MONITORING AND DISCUSSING
THE NEWS
Overeed's lawyers continuously monitor the legal news (on business, social and criminal law) and analyze the legal and regulatory rules to assist you in your actions.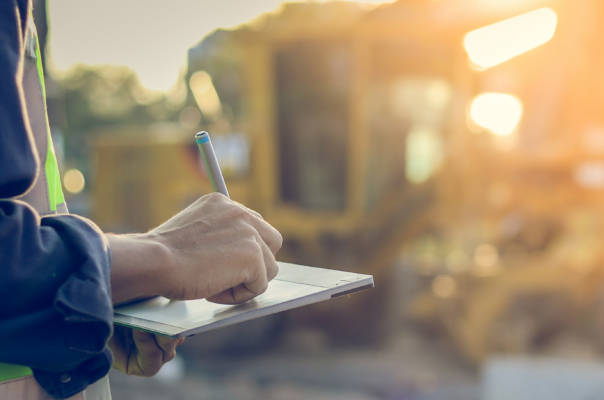 06 July 2018
MACRON ORDONNANCES – Encouraging the sublease of employees to start-ups and small companies
Macron Orders implement a new case of sub-leasing to favor and secure the sub-leasing between a group or large company on the one hand and a small company or start-up on the other. The idea is to entice large companies...